News
---
Your children blossom through music
Vendredi 3 Mai 2019
From an early age, children living in an environment bathed in music have more opportunities to become aware of their physical, social and artistic possibilities ...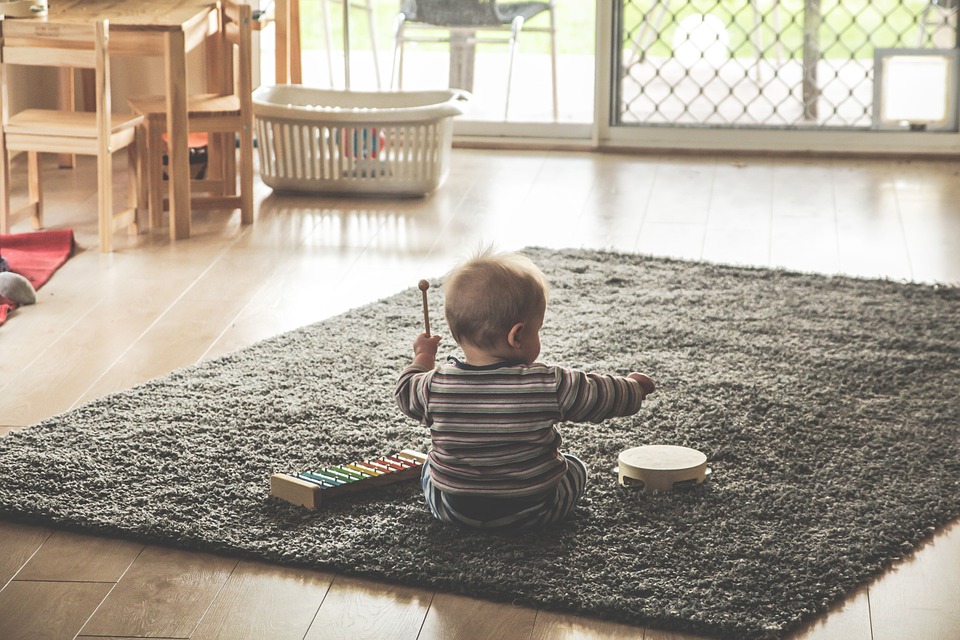 The music offers a multisensory experience that has a positive impact on the development of children. Babies are accustomed to the rhythm of the heartbeat of the mother throughout pregnancy. The benefits of music on the awakening and development of children are well known. Listening to music or instrument practice are a good way to bond with the child by sharing an activity.
The discovery of music will stimulate the cognitive abilities of the child that will lead to the development of language. Thanks to the words heard in the songs the child will enrich his vocabulary and will have more facilities when learning to read and write.
Stimulations through music also play an important role in fostering creativity and the development of imagination in children. The discovery of the body through dancing as well as the motor skills of the hands and feet during the listening of the songs, result from an awareness of the self in the child. Finally, the hormones of pleasure, confidence and well-being secreted by music help to manage emotions and socialize.
Share moments with your child through music with Allzic Radio Comptines: https://www.allzicradio.com/en/player/listen/6/allzic-radio-comptines and Allzic Radio Enfants 0-4 ans: https: / /www.allzicradio.com/fr/player/listen/381/allzic-radio-enfants-0-4-ans.
Read More