News
---
The 2019 Web Radios Awards: and the nominees are ...
Mardi 11 Juin 2019
The first Web Radios Awards ceremony organized by the Stéphane Larue media site will be held soon.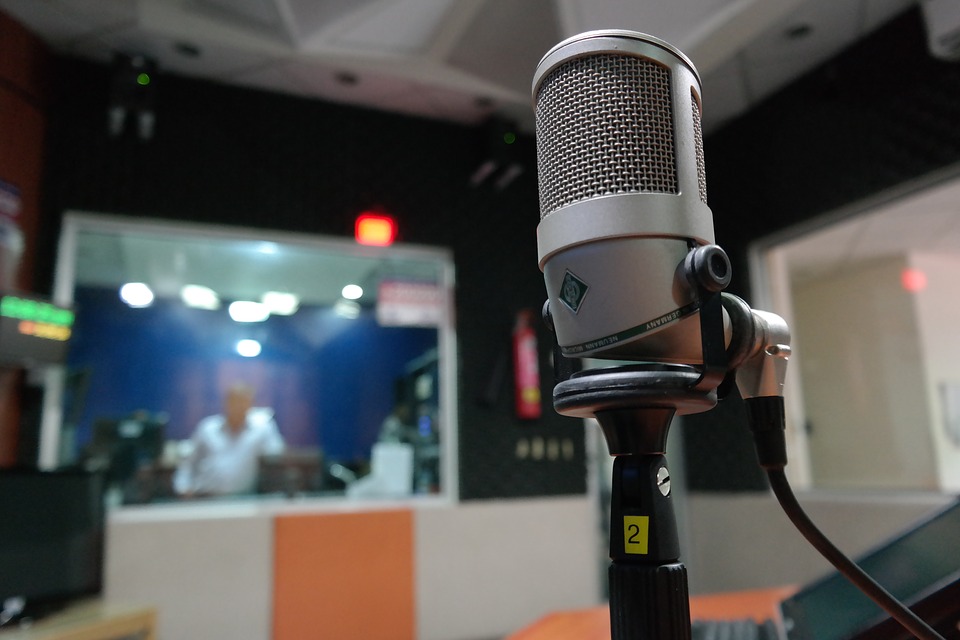 In love with webradios, you spend most of your time finding the best shows and talk shows? You already have your favorite host. You may find them in competition on Stéphane Larue's website.
Seven categories will be represented: the web radio of the year, the Talk Show of the year, the entertainment / magazine of the year, the free antenna of the year, the sports show of the year and finally the animator, male and female, of the year.
The votes are open until Monday, June 17 at midnight and to vote it happens here: https://bit.ly/2IxHHP9
Do not be too disappointed not to find any Allzic Radio webradios competing for the Awards, they are obviously all out of classification!
Read More