News
---
The competition of Eurovision 2019 placed under the sign of the dream.
Mardi 23 Avril 2019
The 64th edition of the Eurovision Song Contest 2019 features this year's "Dare to Dream" slogan. "Inclusion, Diversity and Unity" are this year's key word according to Jon Ola Sand, the Executive Contest Supervisor.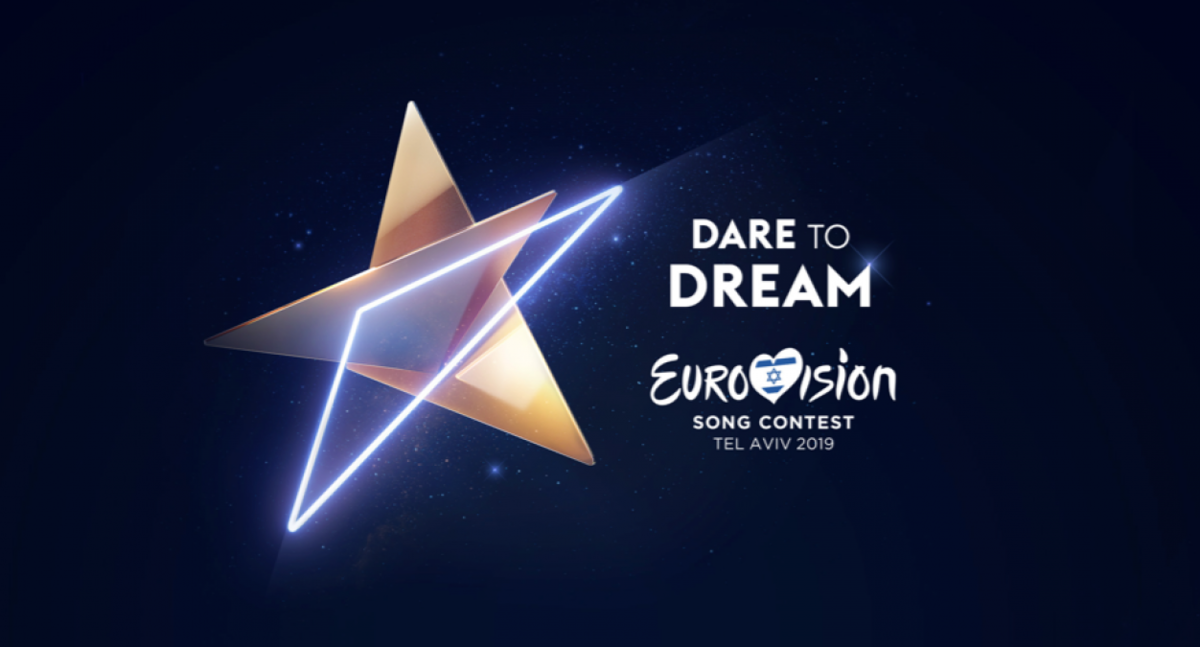 The semifinals will be held on May 14 and 16 to determine who will compete in the grand finale on May 18 in Tel Aviv, Israel. An evening not to be missed that will be animated by the presence of the American popstar Madonna and the actress Gal Gadot, who played Wonder Woman.

This year Bilal Hassani was chosen to represent the colors of France with his song "King". Carrying a message of hope and self-acceptance, this song written by the duo, Madame Monsieur, who arrived at the 13th place of the competition in 2018, conquered the audience making Bilal Hassani the revelation of Destination Eurovision 2019.

You have less than a month to finally know the winner of these evenings that will be broadcast live on France 2. In the meantime, you can find all the greatest songs that have paced the Eurovision for more than fifty years on Allzic Radio while listening to the official webradio of the ESC Radio contest : https://www.allzicradio.com/fr/player/listen/1935/esc-radio-eurovision-song-contest
Read More